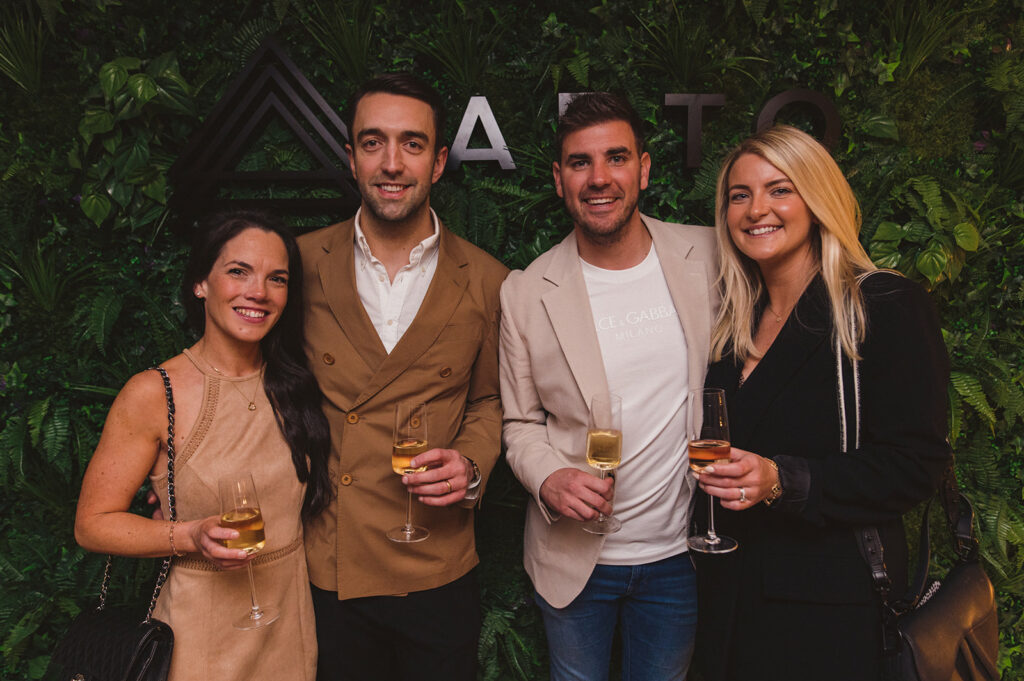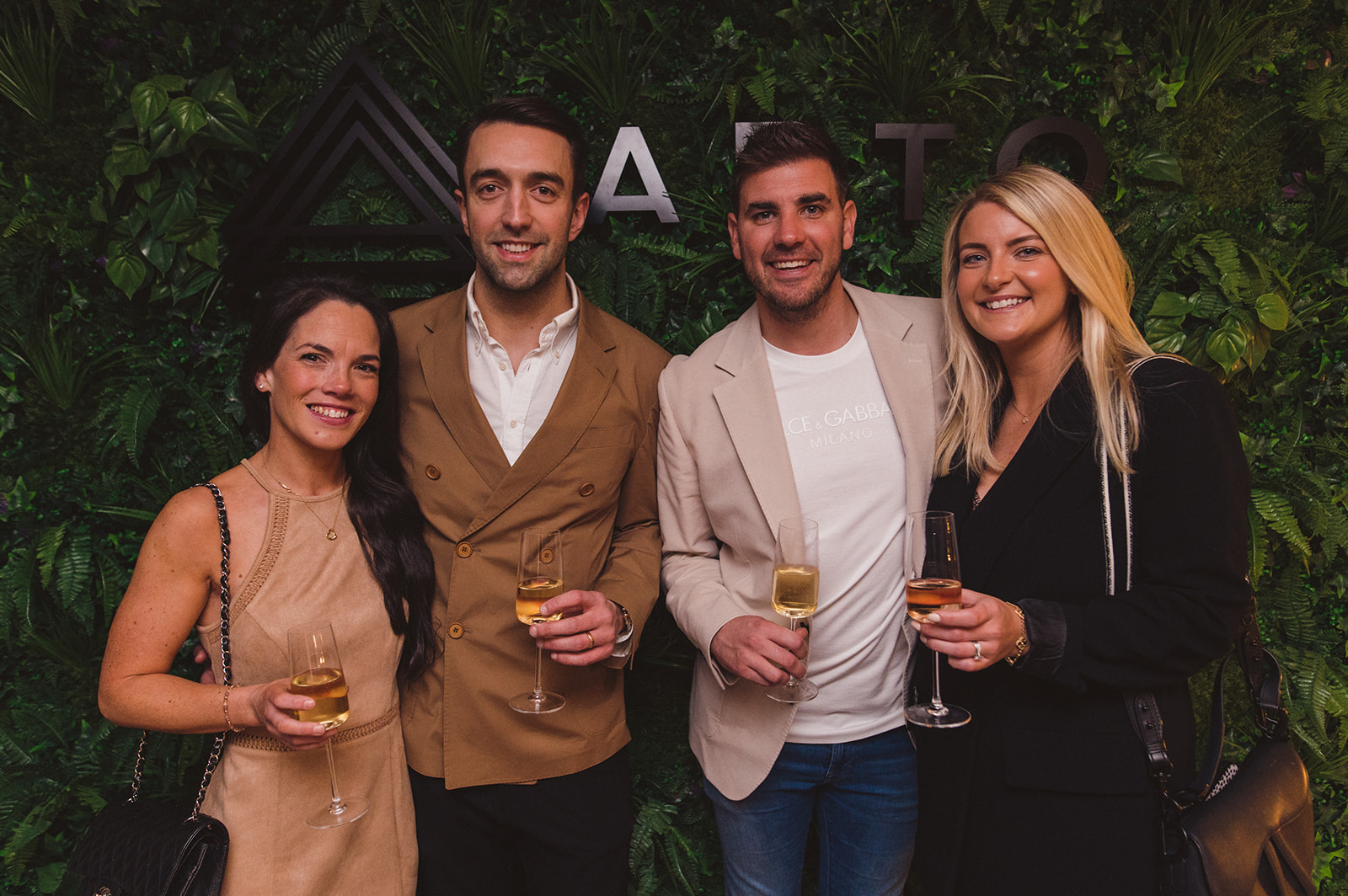 In February 2023 we welcomed friends, family and industry leaders to our new HQ in Canterbury.
Following a full refurbishment of over 7,000 square feet, building a world class home for our future, installing a new onsite gym and breakout areas we wanted to celebrate in style.
A huge thanks to the team at Chapel Down for providing us with wines produced locally, to Anna in our team who managed the catering and to Bonnex who helped us transform the building to a world class HQ.