What is ARTO's
driving force?
Proud to be

people

people

 
Behind every life-altering breakthrough in life sciences, there's a team of people. At ARTO, our team are passionate about finding these people and making a difference.

And for us, that's a huge deal.
We thrive on helping people like you succeed. As recruiters, we're driven to connect our clients with the highest quality of talent, allowing them to bring their ground-breaking visions to life. And we're equally passionate about helping every candidate find a career where their talents can truly shine.
To do this, we constantly encourage everyone at ARTO to think innovatively- we
refuse to be constrained by the expectations of conventional recruitment. By
reframing the hiring process, we aim to make it a more gratifying and
worry-free experience for everyone.
Let us help you with your next step?
Get in touch
Our vision

is to transform the progression of careers, by thinking differently about recruitment
Driven by the bigger picture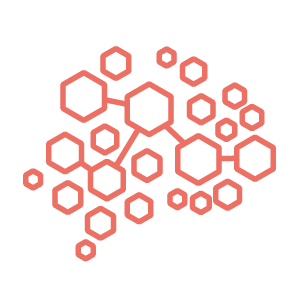 INSPIRATION
The difference you make inspires us. We strive to make our own breakthroughs too, by facilitating careers that change lives.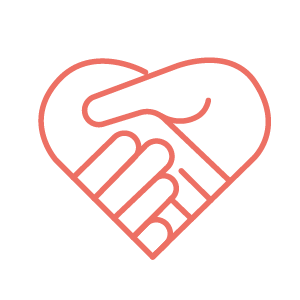 CARE
The life sciences industry helps us care for one another, and we care deeply about that work. This is reflected in the way we look after our team and working culture.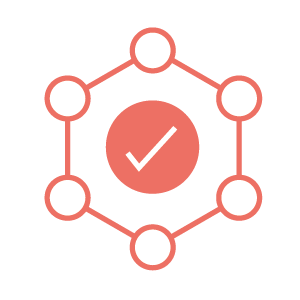 INTEGRITY
We're open, transparent, and have a reputation for delivering. Our focus on quality over quantity is why people work with us time and time again.
Meet the founders
In January 2020, two life-long friends, Elliott and Lawrence, set out to shake up the world of life sciences recruitment by creating ARTO. The dynamic spark of their friendship is what gives ARTO its infectious energy. 
1991
In the beginning
At the age of three, Elliot and Lawrence meet and have been inseparable ever since.
2011
A  move to London
Lawrence moves to London to begin his recruitment career, with Elliot following shortly after to join him in the city.
2020
March - Formation
After 9 years in recruitment, Elliot and Lawrence packed up their life in the city, and ARTO was formed, based in Kent.
2020
May - First deal
Elliot makes the first deal for ARTO, despite some challenging circumstances.
2020
July - Growth
After just 5 months in business, ARTO outgrew their office and made their second office move to Bramling House in Canterbury, ready to welcome some new team members.
2020
December  - First hire
ARTO makes their first hire, and grows to a team of three.
2021
March  - Year one in business
The team celebrates a successful first year in business.
2021
September  - First promotion
ARTO promotes Isabel to Senior Recruitment consultant, 5 months after she joined.
2021
November  - Expansion
ARTO expands to a team of 10.
2022
January- Team building
Our first team building day, taking place at a local go-karting track. As our team expands, we want to have more opportunities to connect with one another, outside of a working environment.
2022
April - Specialization
ARTO expands and splits its functions into the following specialist areas: clinical development, pharmacovigilance, medical affairs, and clinical operations.
2022
June - Performer incentives
Our top performers headed to Croatia for our first holiday incentive.
2022
September - Expansion
ARTO celebrates expanding to a team of nearly 30, and undergoes its 7th office move since launching back in march 2020.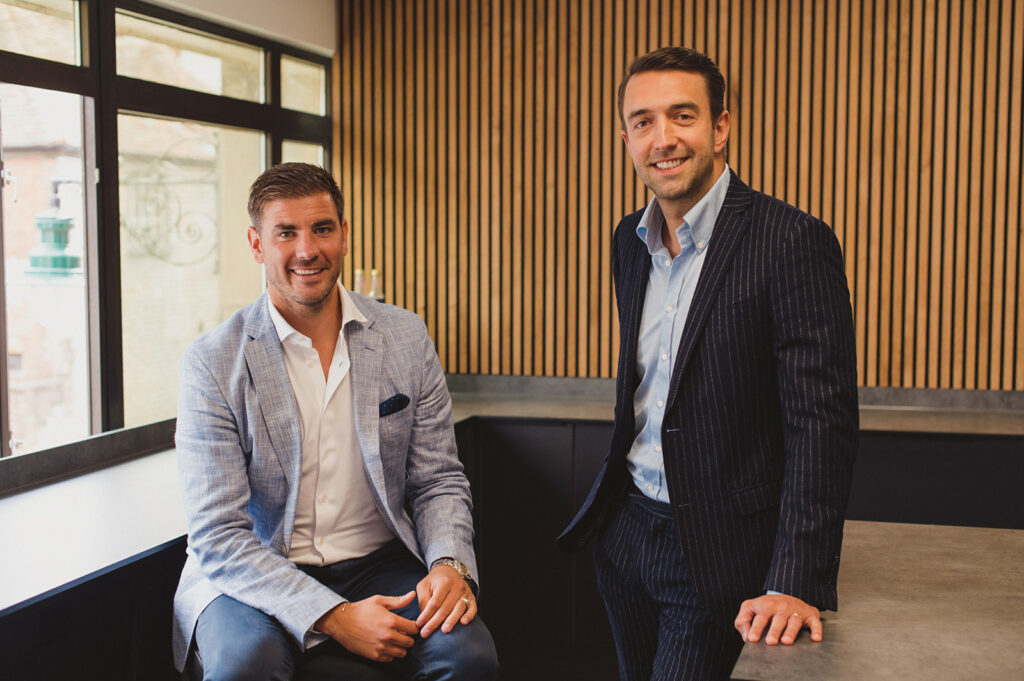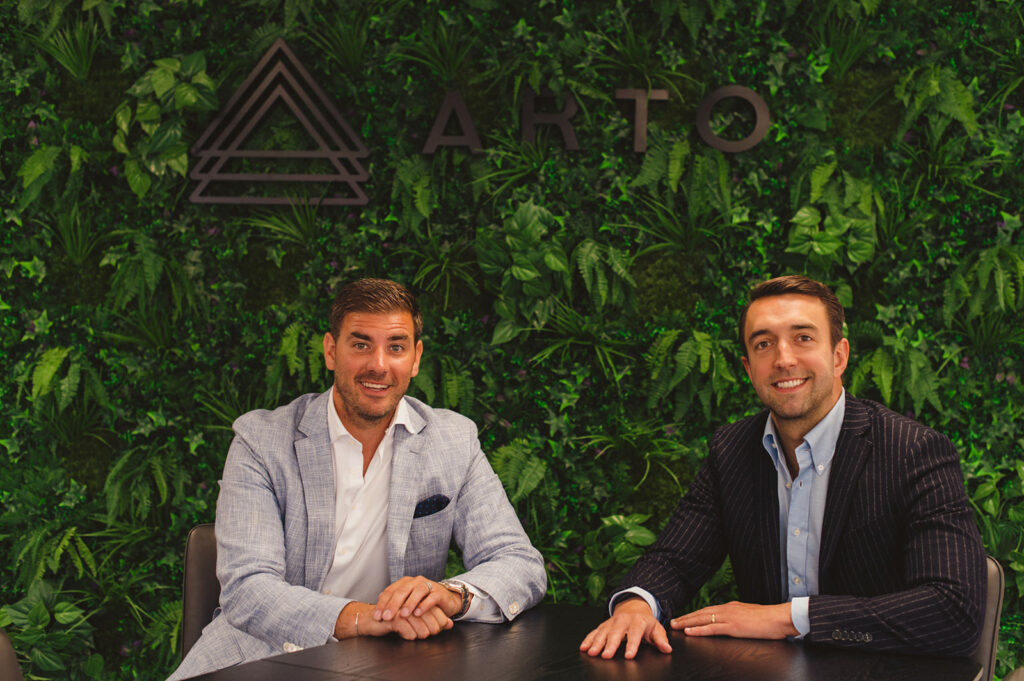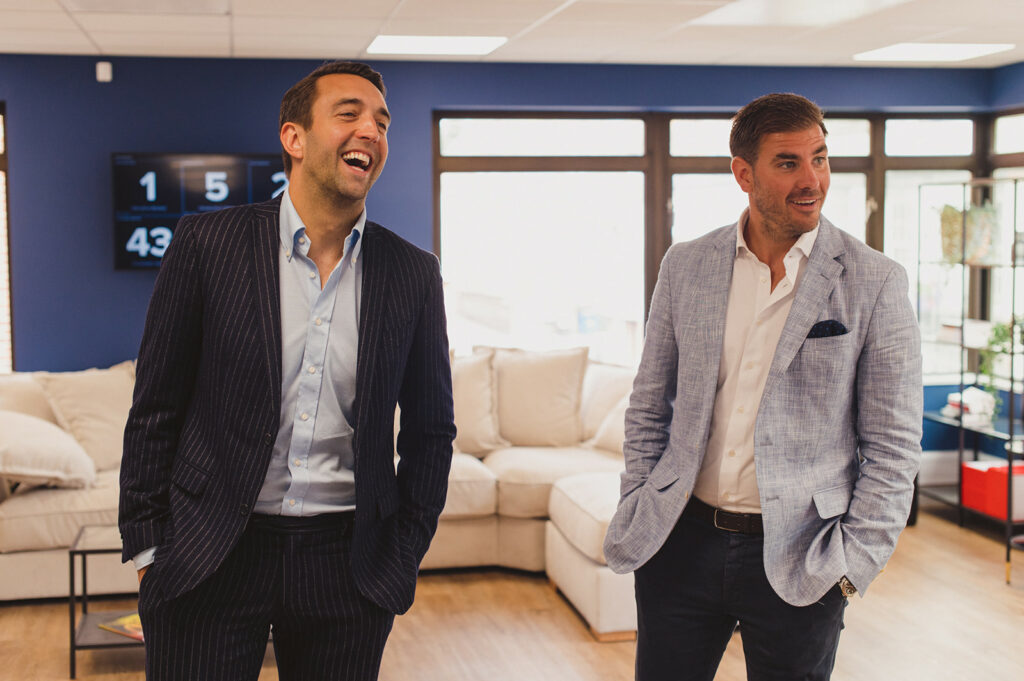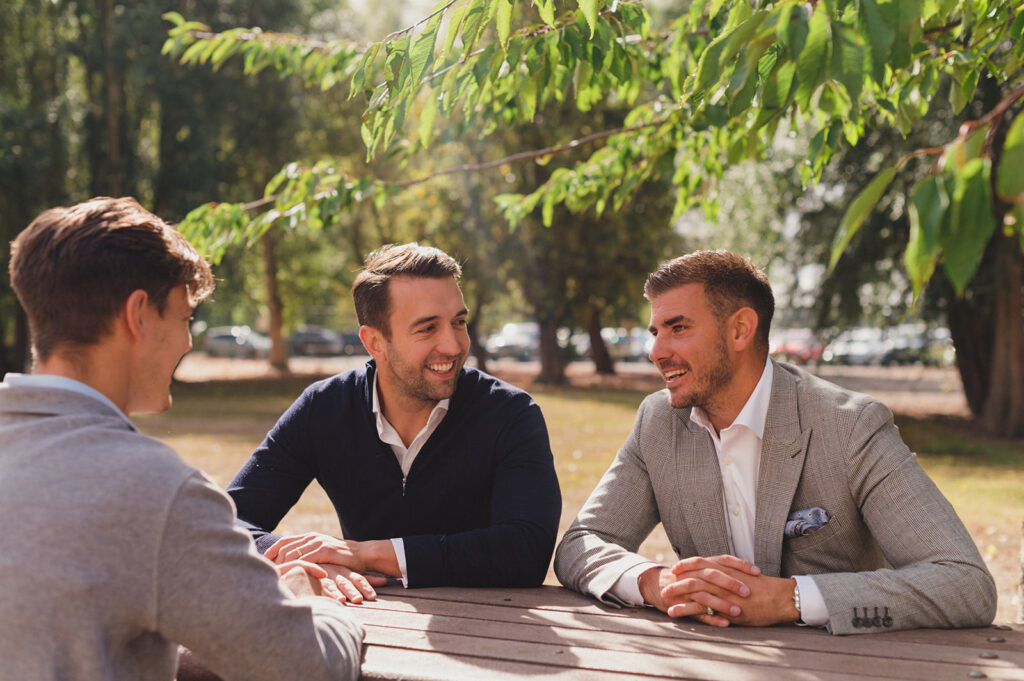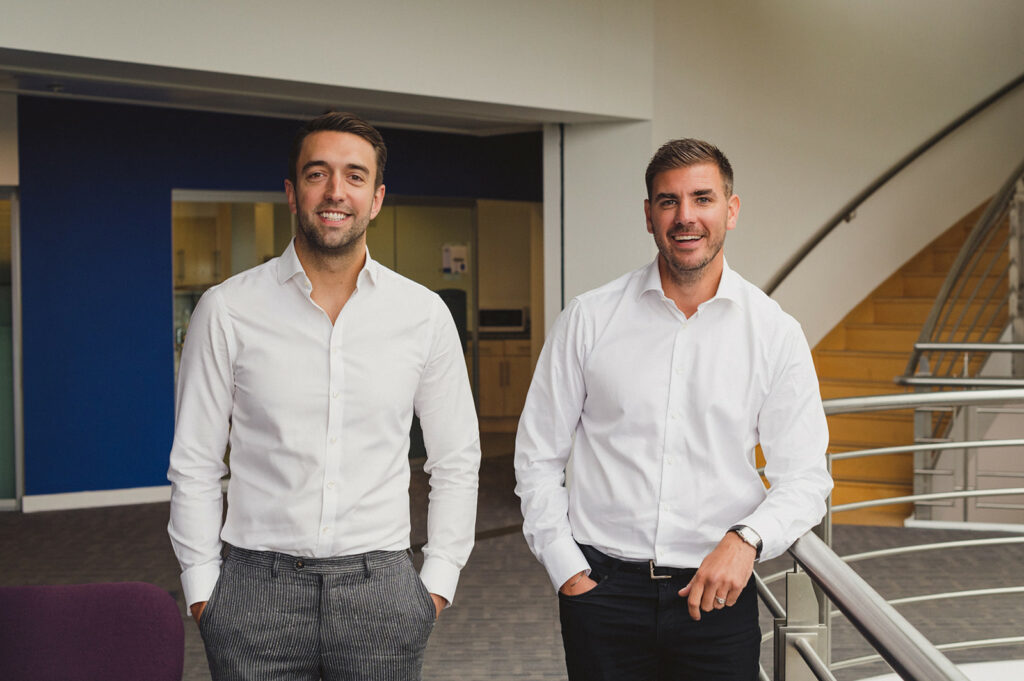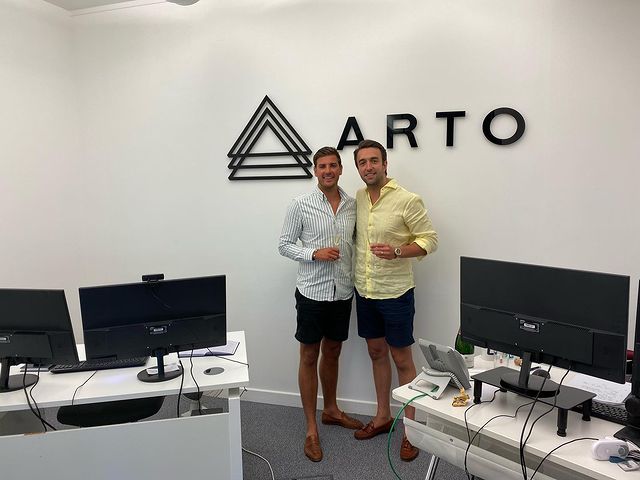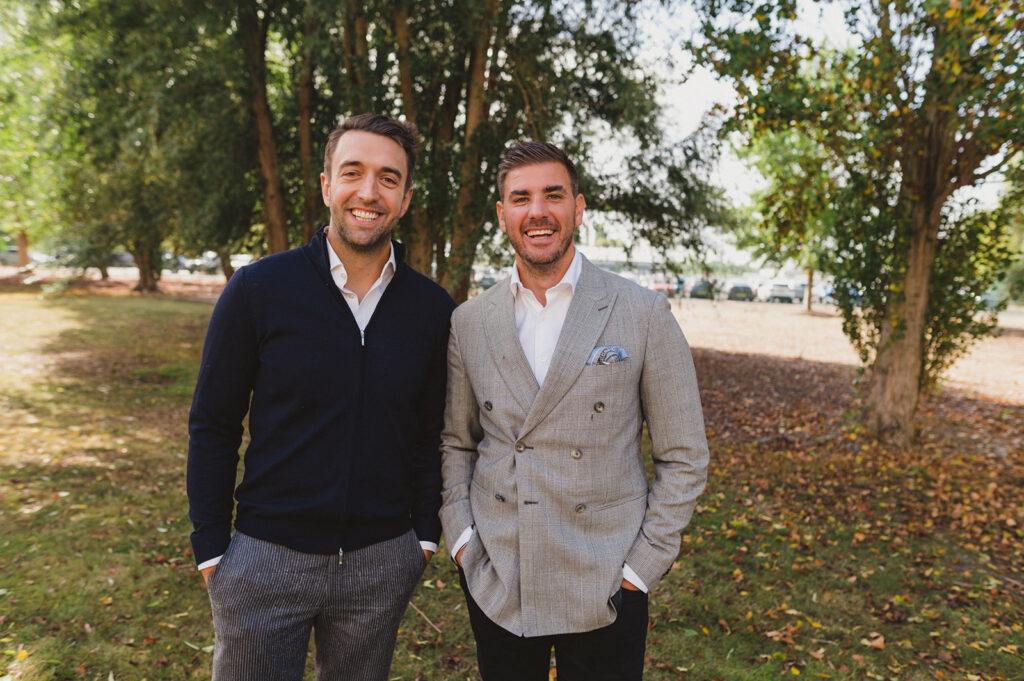 Elliot and Lawrence first met when they were three. Ask them (or their families) and they'll say a future in business together was inevitable. 
In fact, the duo first started plotting a joint business venture while in their sixth form canteen. Back then, they didn't know what kind of company it was going to be, but they always knew it would be something they built together. They're now living their childhood dream and loving every minute of creating their own recruitment empire. 
The idea for ARTO developed as they were rising through the recruitment ranks together at a global agency. They saw a way to take their energy and enthusiasm, and channel it into creating a niche and dynamic hiring experience for the life sciences sector, outside of London.
With very complimentary skills, they're both advocates of adding individual flair to recruitment. They created ARTO to counteract the trend for making hiring talent a robotic process that had to be based in London.  
Launching on the cusp of pandemic certainly put their theory to the test. But by the second year in business ARTO had 20 staff and a fast-growing community of clients and candidates.  
Interested in what's coming next for the pioneers of rebellious recruitment? Go behind the scenes with Lawrence, Elliot and the team over on Linkedin. 
Meet the team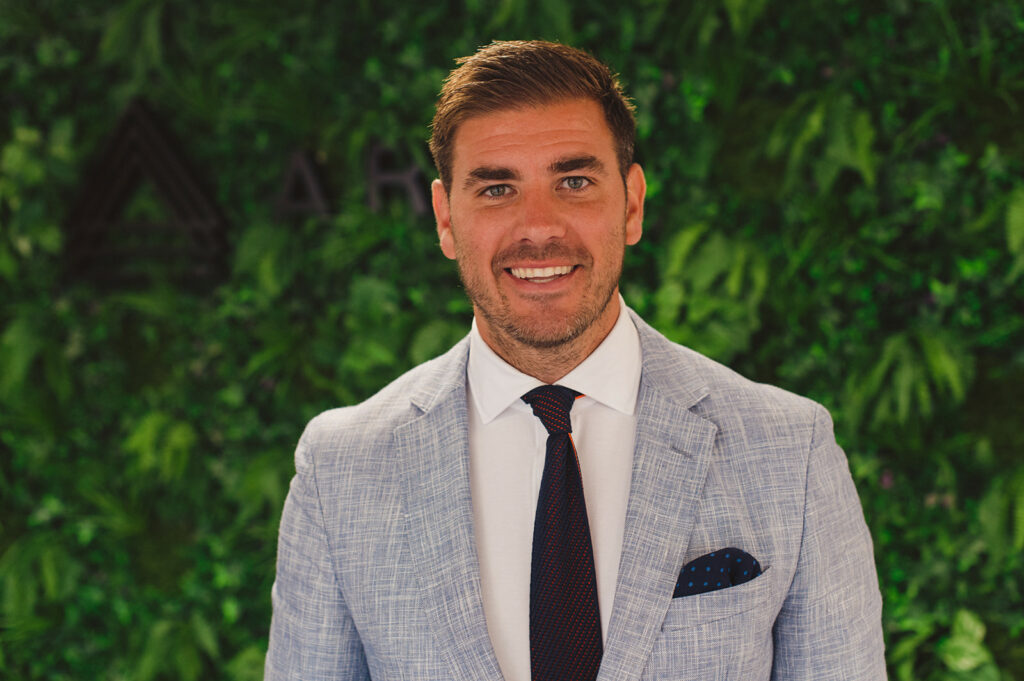 Elliot is one of ARTO's Co-Founders and has over 10 years' worth of experience. After starting out as a surveyor, Elliot decided recruitment was the road he wanted to follow and moved to London. During this time, Elliot grew a team of 38 people across 3 countries. After 5 years of long commutes, Elliot and his best friend Lawrence decided that city life was no longer for them, and that's when ARTO was born. Elliot heads our USA team at ARTO.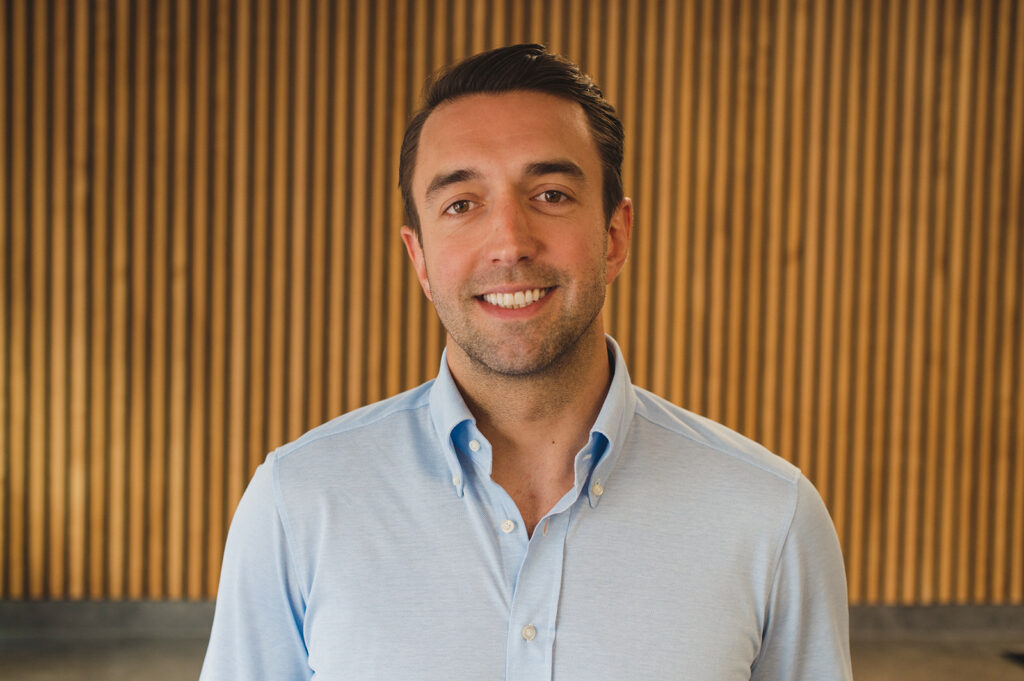 Lawrence Rose is the second Co-Founder of ARTO and has worked in the recruitment industry for 11 years. Lawrence's previous job was based in the city and saw him win Global Top Performing Salesperson against 700 staff. After introducing Elliot to the world of recruitment and experiencing city life together, Lawrence and Elliot wanted to try a new challenge and start their own business. At ARTO, Lawrence manages the Europe team.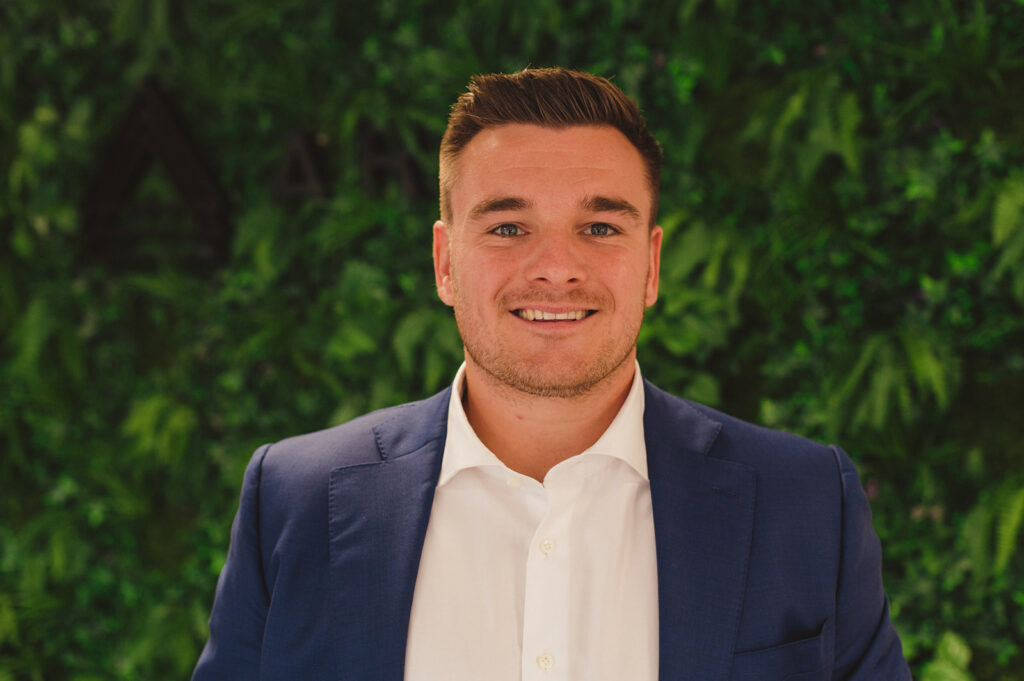 Thomas brings nearly a decade of experience leading recruitment teams focused within the contracting space. Having spent time working in London and living aboard managing a recruitment business in Zurich, Tom has relocated back to the UK to drive ARTO's growth plans with long term friends Lawrence and Elliot.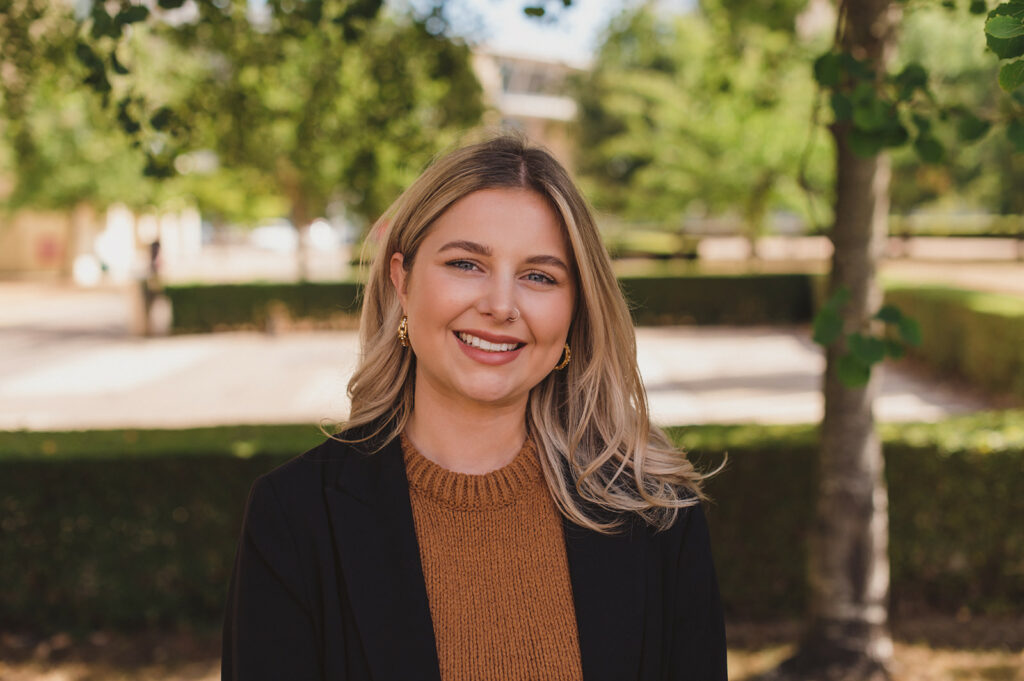 In December 2020, ARTO was ready to make its first hire, and Bethany joined the business. Previously, Bethany worked in an events role but decided to enter the recruitment world. However, after a year of testing the recruitment waters, Bethany transitioned to operations and now deals with the day-to-day running of our business. Earlier this year, Bethany was promoted to Head Of Operations and Learning and Development, managing the operations at ARTO and setting development goals for our team members to aspire towards.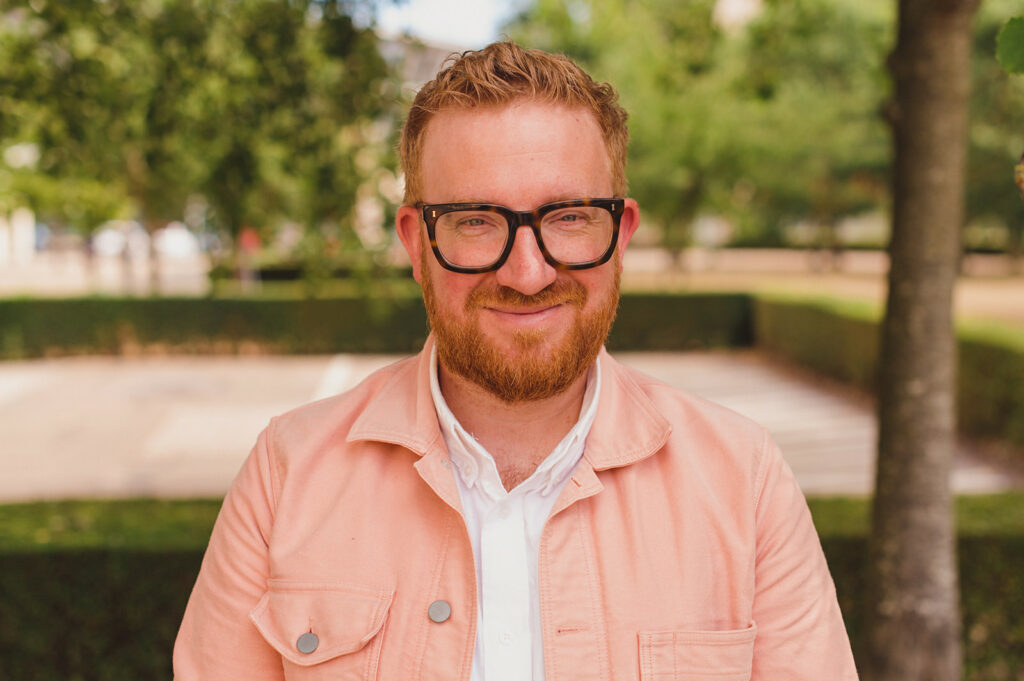 Olly has spent the last 20 years working in marketing across a range of start-ups and global organisations, including Primark, Ecologi, Haeckels and Disney. Starting his career on the shop floor in Primark, Olly was responsible for the brand's digital channels and launching the brand in America at the age of 29. Olly brings his experience and knowledge to ARTO to build our marketing function and help us achieve our ambitious growth plans.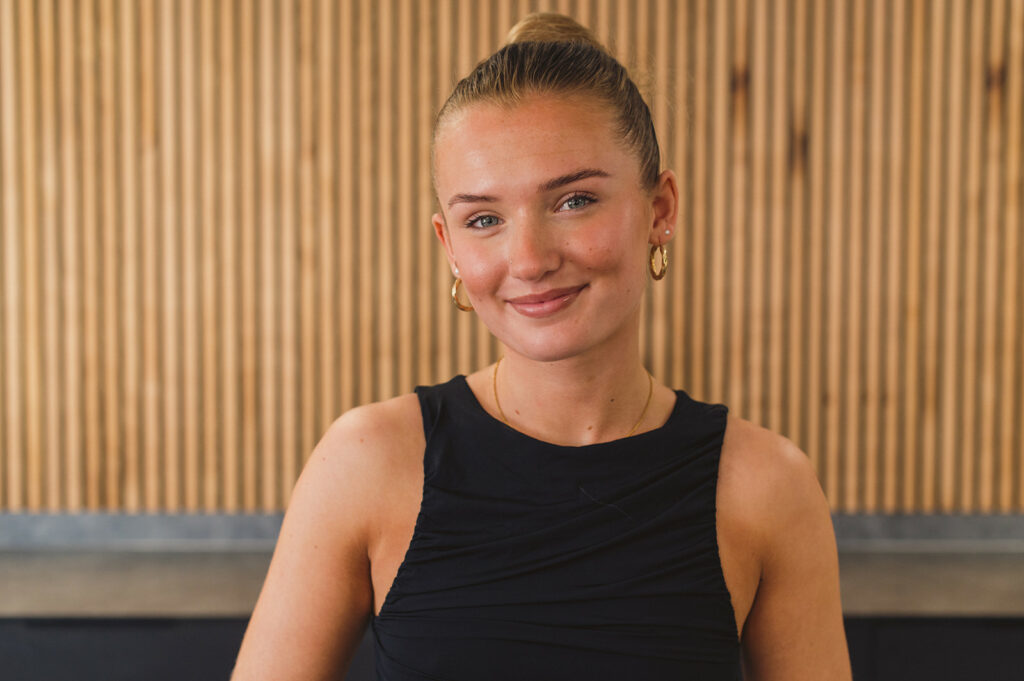 After achieving first-class honors in her Marketing degree earlier this year, Grace joined ARTO to work alongside Olly to establish our marketing department. After completing her placement year at a London-based recruitment company, Grace is equipped with recruitment industry knowledge and can use this and her marketing expertise to drive our marketing department. Grace creates content and aims to widen our brand awareness across our social channels.
After completing her MBA, Anna-Louise Webb had plans to open a restaurant but was approached by Elliot and was excited by the opportunities presented at ARTO. Since joining us in 2021, Anna has been promoted twice and now holds the title of Principal Consultant. Anna specialises in Medical Affairs in Europe.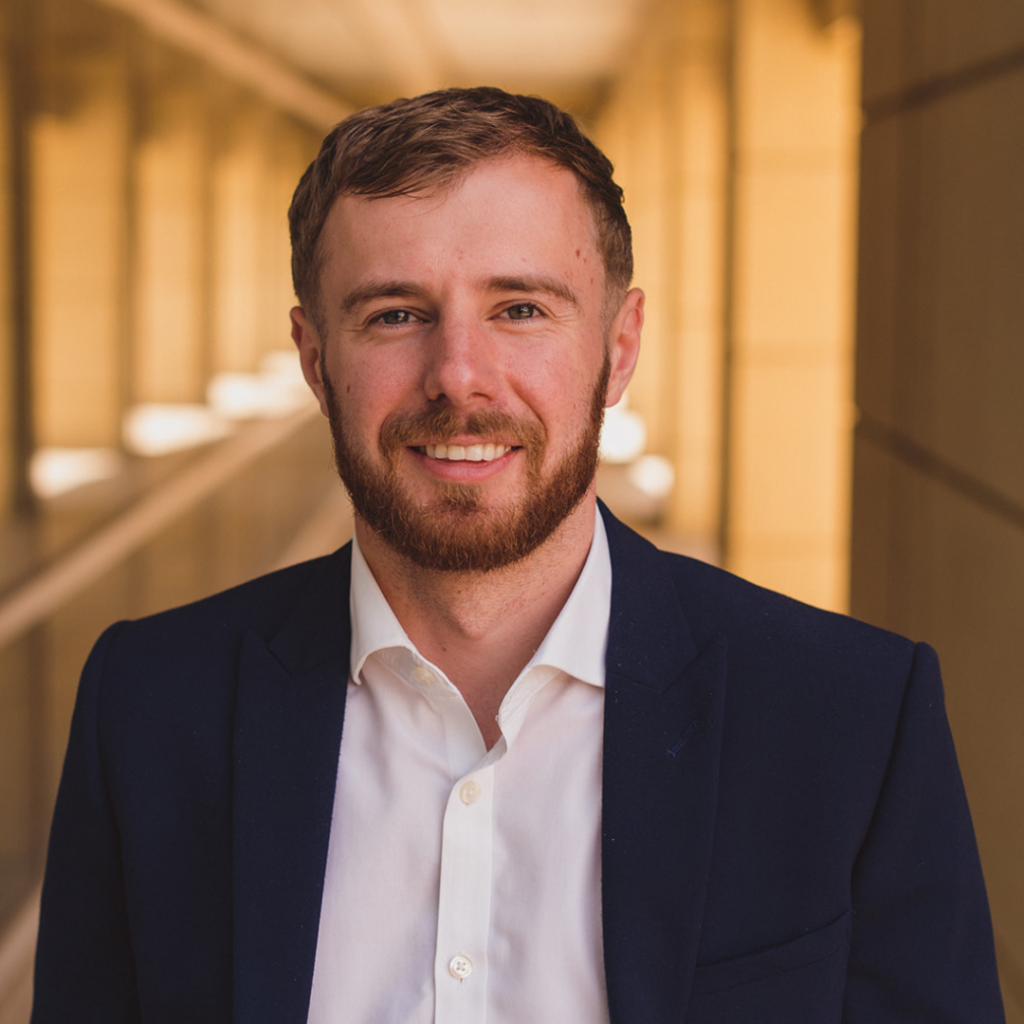 Charlie joined ARTO in March 2021 and has been promoted twice to reach his current title of Principal Consultant. After working several sales roles at university while studying towards a first-class marketing degree, he was approached to join ARTO. Charlie accepted immediately after being sold into the company's vision and leadership. Since joining, Charlie has placed the most permanent candidates at ARTO and has been promoted twice to Principal Consultant. Charlie specialises in R&D and Medical Affairs in recruitment in the US.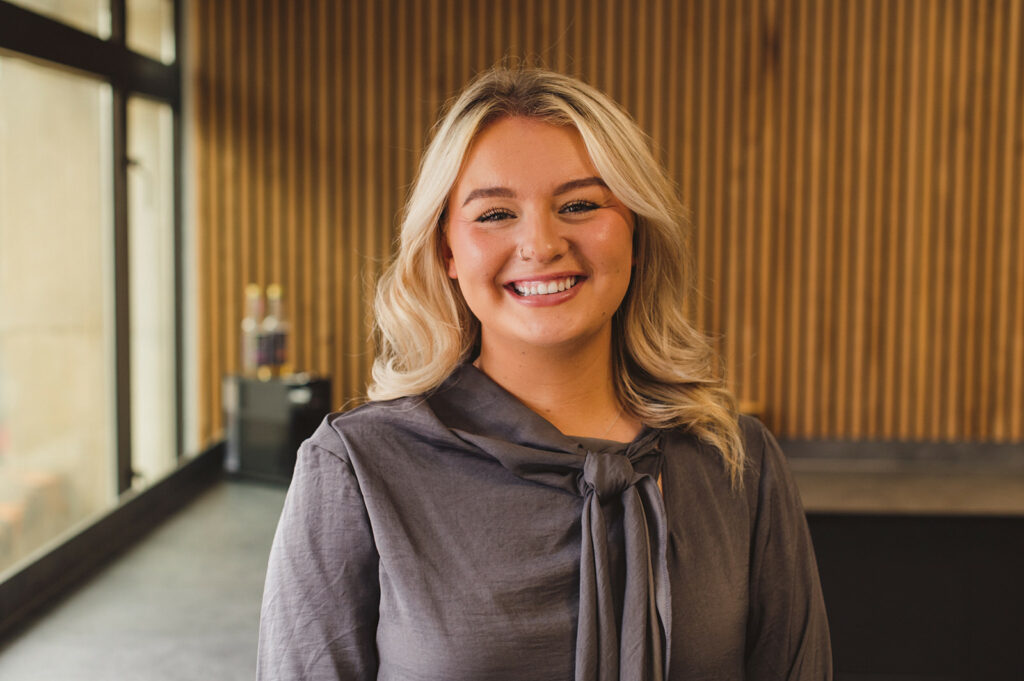 After completing her Business Management degree in Canterbury, Lucinda entered the world of recruitment, working in contract recruitment for the NHS in London. After a year of enduring the expense and business of London, Lucinda decided she wanted to get back to Canterbury, so when ARTO contacted her, it was a no-brainer. Since joining us last year, Lucinda has been promoted to Senior Consultant and has now transitioned to our Contracts Department, specifically in the DACH region.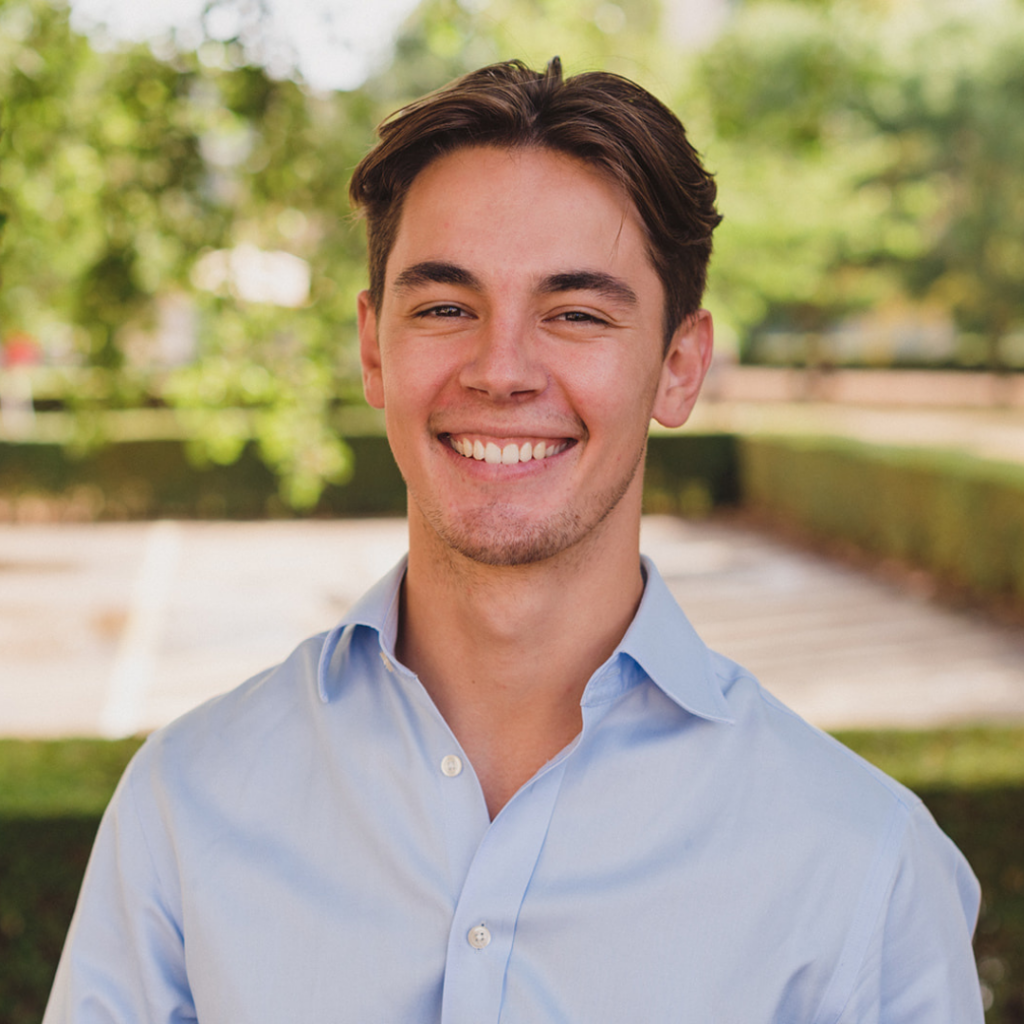 Henry joined ARTO as he was inspired by the opportunity to make a difference in finding treatments and cures for those who live with diseases with a high unmet need. Before ARTO, Henry completed a Sports Management and Development degree and worked part-time as a sales rep for a local event company. Since joining us in June 2021, Henry has been promoted twice and now manages his own team who specialise in Medical Affairs in Europe.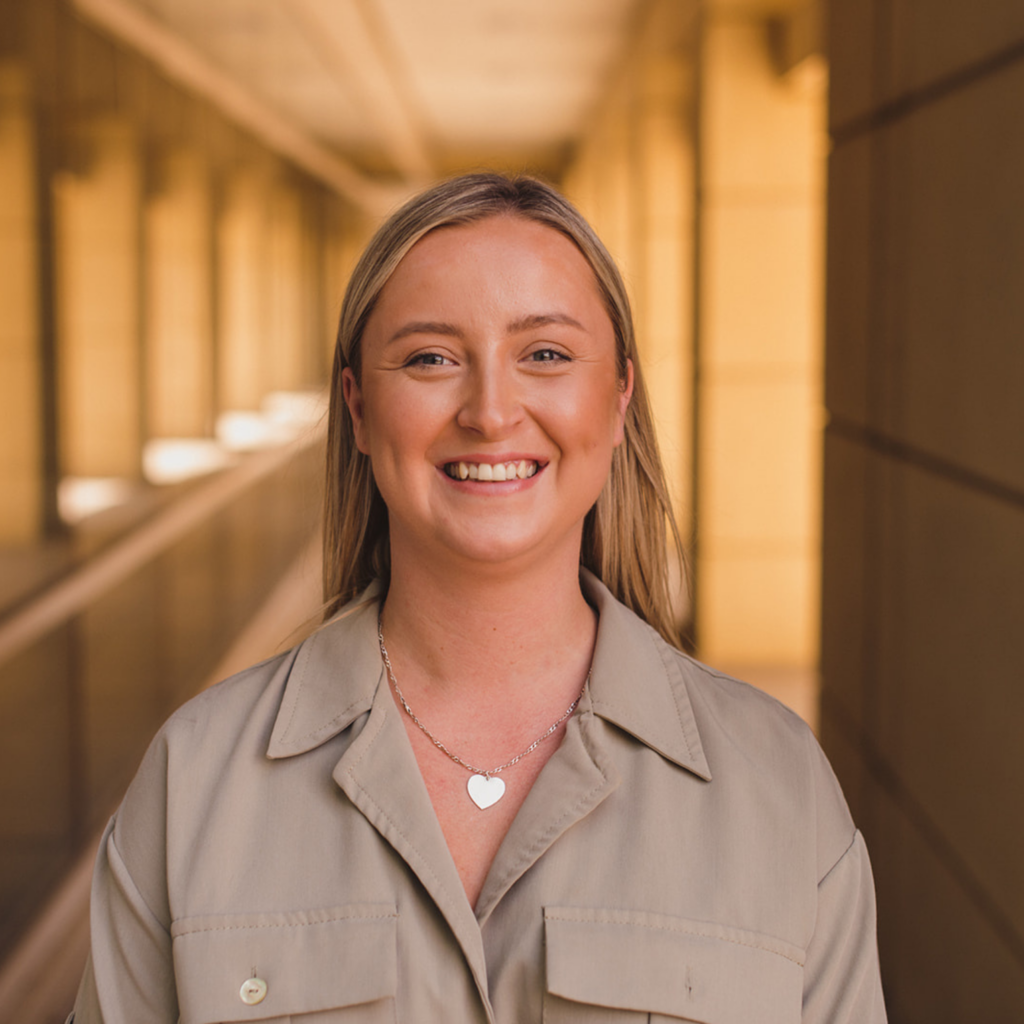 Danniella joined ARTO after being inspired by the company's vision and career potential. Previously, Danniella worked in property management and completed a law degree, but she wanted a career path where she was presented with numerous opportunities. Danniella has recently transitioned to our contracts department, where she specialises in the Benelux region.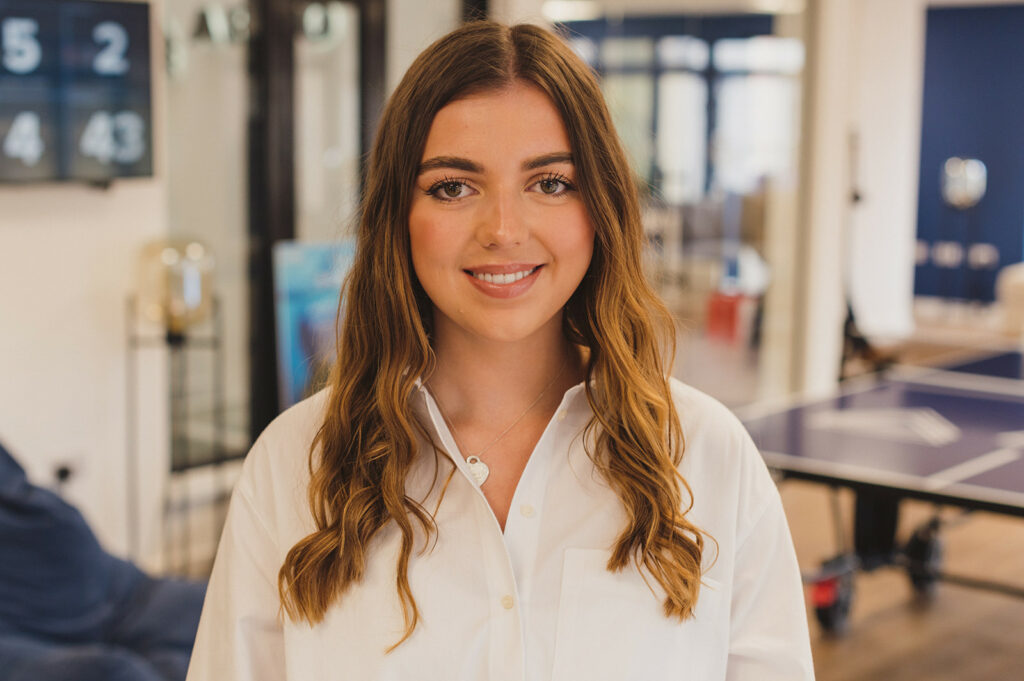 Zoe King joined ARTO in April 2022 as she was motivated by a career with clear progression and loved the idea of being able to talk to new people every day. Just 5 months into her journey with us, Zoe had already successfully placed candidates into life-changing roles within the life sciences industry. Zoe specializes in research and development and has built strong relationships with numerous clients. Earlier this year, Zoe was promoted to Senior Consultant.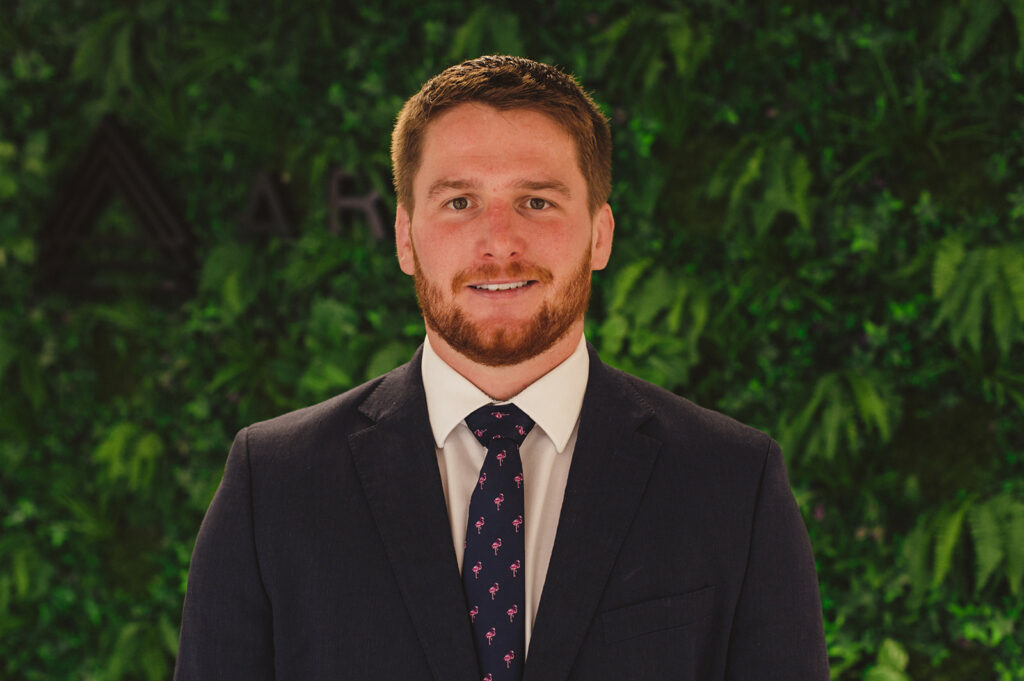 Jamie joined ARTO in one of our graduate cohorts and was attracted by recruitment's exciting and vibrant workspace. Sport is close to Jamie's heart; captaining the local Canterbury rugby team and completing his MSC in Sport and Exercise Science before joining ARTO. Jamie specialises in Clinical Development In Europe.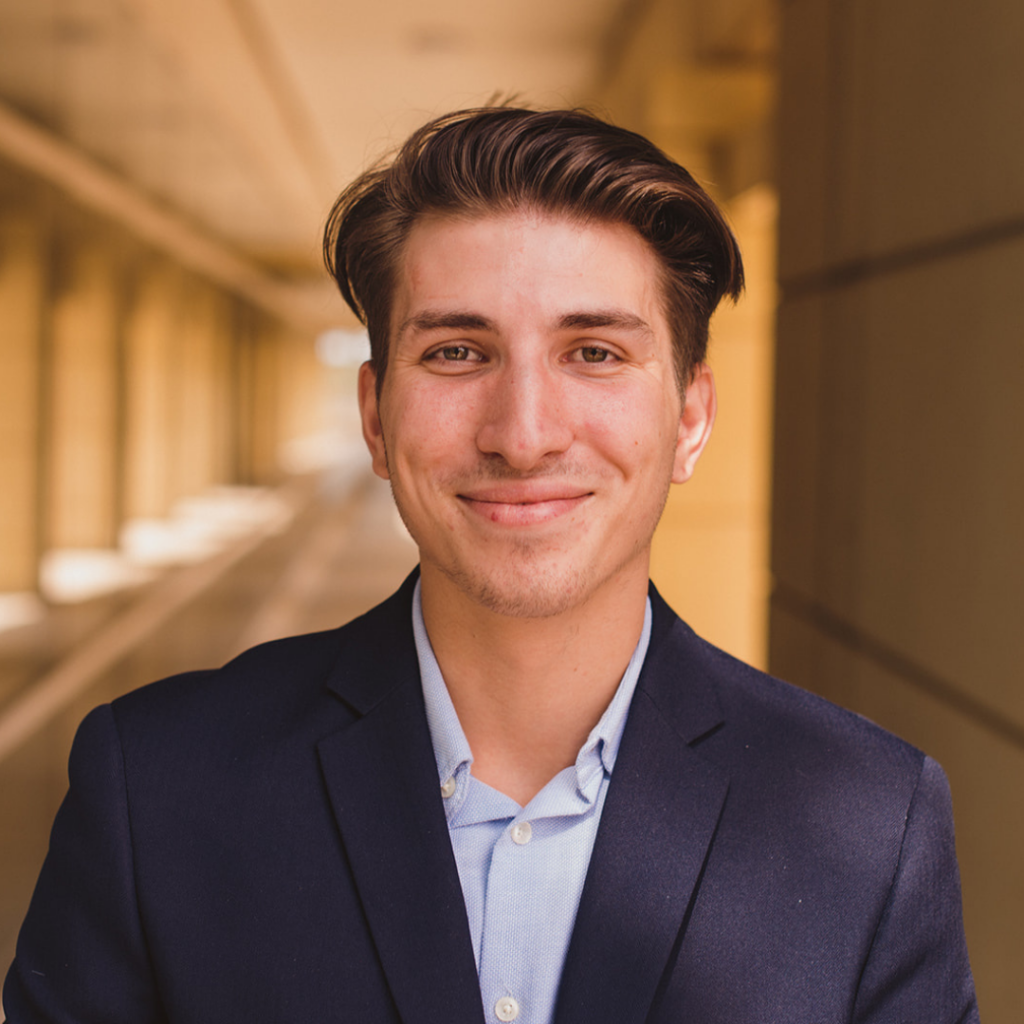 David had the goal of a career in the sales space, and brought this to fruition in 2022 when he said goodbye to his hotel job, and hello to ARTO. Working in sales allows David to connect with new individuals on a daily basis. David has recently been promoted to Senior Consultant and specialises in Clinical Development in Europe.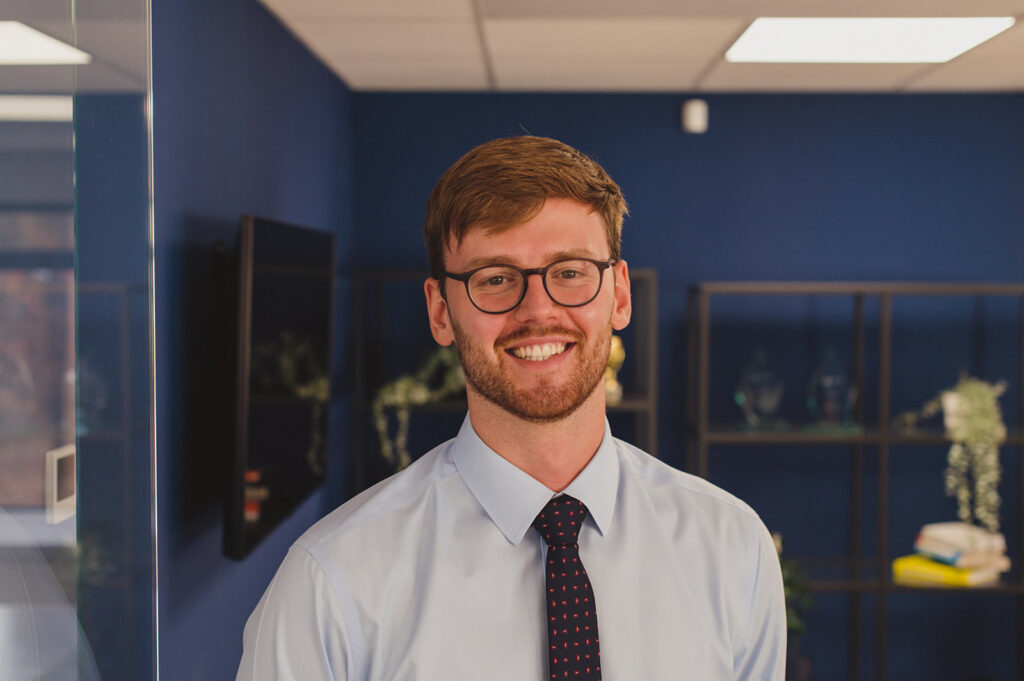 Thomas joined ARTO through our graduate scheme after completing his degree in Business Management. Thomas chose ARTO as it allowed him to combine his experience in sales and passion for biology. Working in recruitment is a prime example of hard work paying off, and Thomas was excited by the controlled career progression this industry brings. Thomas is currently specialising in Research And Development in the USA.
Recruitment, but not as you know it.
Energy is hard-wired into our DNA. Our Canterbury office has a unique buzz about it – we've captured the pace and ambition of a London recruitment experience and given it a unique ARTO twist.
Careers at ARTO