Life sciences recruitment
that
Your vision is our mission.
We connect life science leaders with forward-thinking employers. Every day, we see a new hire's impact on a business. How a change in a role completely transforms the direction of a career. Making this happen is what drives us.
Contact us today
The ARTO Values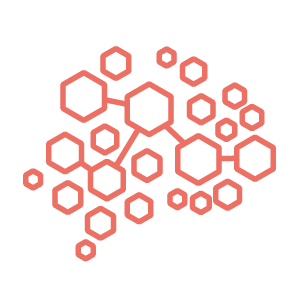 INSPIRATION
The difference you make inspires us. We strive to make our own breakthroughs too, by facilitating careers that change lives.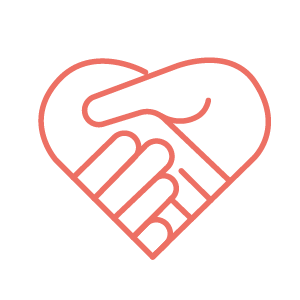 CARE
The life sciences industry helps us care for one another, and we care deeply about that work. This is reflected in the way we look after our team and working culture.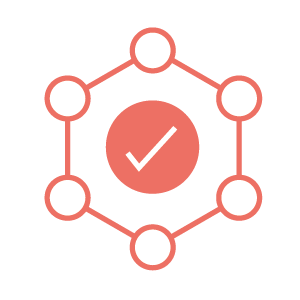 INTEGRITY
We're open, transparent, and have a reputation for delivering. Our focus on quality over quantity is why people work with us time and time again.
Your next career step might be the most important one you make.
Whether you're making breakthroughs in biotech, developing life-altering pharma or navigating advances in neuroscience, your next career move may be the one that defines you. Want to make a change but unsure where to begin? We've got you.
Contact us today
Working across life sciences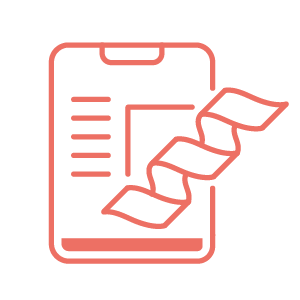 R&D
PRE-CLINICAL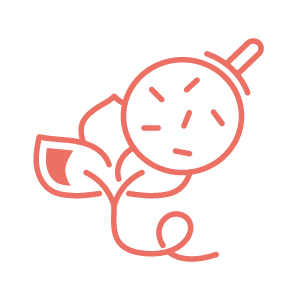 PHARMACOVIGILANCE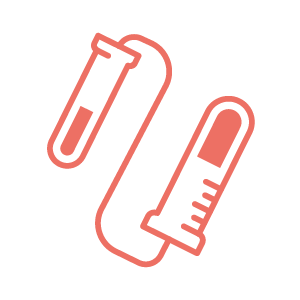 CLINICAL
DEVELOPMENT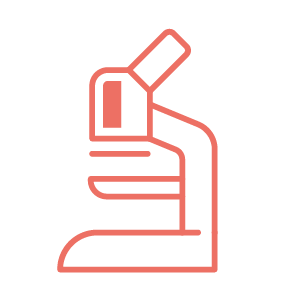 CLINICAL
OPERATIONS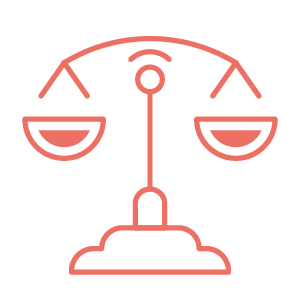 MEDICAL
AFFAIRS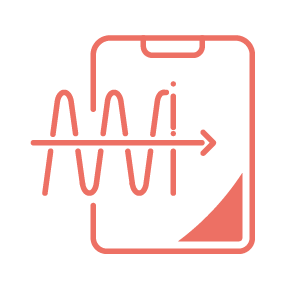 COMMERCIAL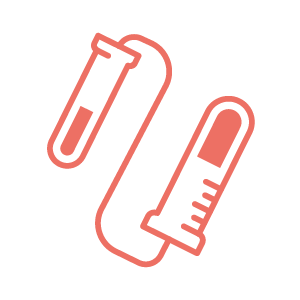 CLINICAL
DEVELOPMENT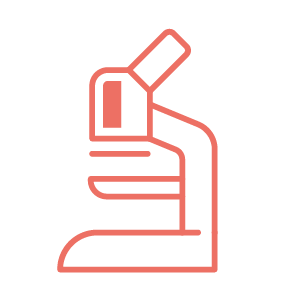 CLINICAL
OPERATIONS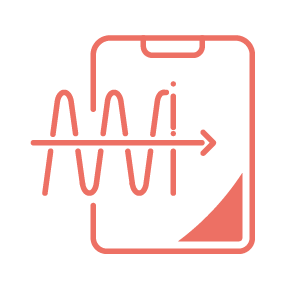 COMMERCIAL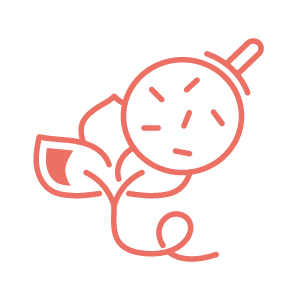 PHARMACOVILIGENCE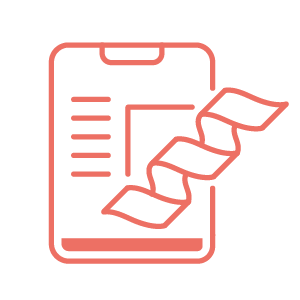 R&D
PRE-CLINICAL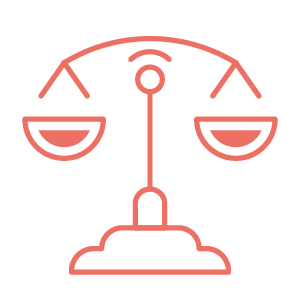 MEDICAL
AFFAIRS
Talent on your terms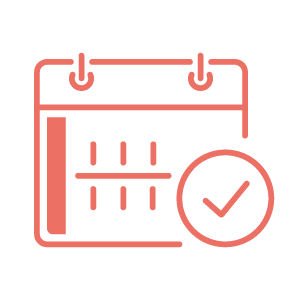 CONTRACT &
INTERIM RECRUITMENT
Unlimited expertise exactly where and when you need it.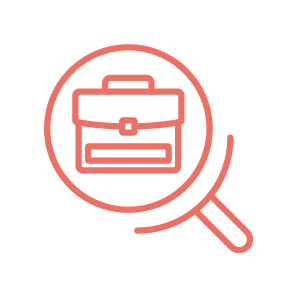 PERMANENT
RECRUITMENT
Bespoke plans to attract top talent into permanent roles.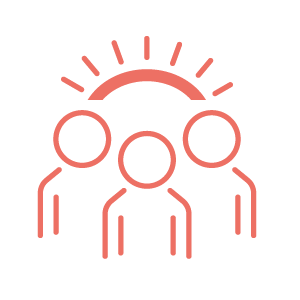 MULTI
HIRE
Taking the stress out of making multiple, simultaneous hires.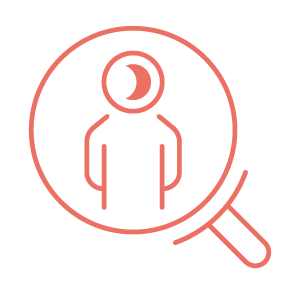 RETAINED
SEARCH
Exclusive Partnerships for highly specialist life science roles.
Find out more
"Through their enormous network they were able to bring candidates
in record speed and lots of them, never trading quantity for quality."
VP Of Medical Affairs
Big Pharma
Germany
"ARTO was able to source very highly skilled candidates within a week due to their established candidate networks
and we were able to successfully fill all four positions through ARTO ahead of schedule."
VP Of Medical Affairs
Big Pharma
Germany
"While initially nervous about working with a recruitment agency, ARTO quickly built confidence and rapport.
ARTO supplied me with excellent high quality candidates whom have been appointed in recent months including our Medical Director, France; and our RA CMC Manager, Dublin."
Head Of Human Resources
Rare Disease Biotech
Ireland
"We started working with ARTO on a challenging vacancy in which we had faced difficulties finding the right candidate for.
Upon our first engagement, ARTO were able to source a number of relevant and interesting profiles resulting in us successfully filling the role in short time."
Head Of Human Resources
Rare Disease Biotech
Ireland
"I am extremely impressed with the excellent, high-calibre candidates that ARTO
has brought us ensuring both skill and cultural perspective are considered.
ARTO really make it their business to truly understand our company and our culture, while ensuring the right technical expertise and fit."
Chief Medical Officer
Ophthalmology Biotech
US
Competitive. Relentlessly driven. Unapologetically aspirational.
We're a Kent based agency that offers all the energy and pace of a London recruitment experience. Join us and we'll make life at work inspiring. We encourage our people to be healthy, to travel often, to take time to pursue new interests and give back.
Join our team