Global talent
enabling growth
Contracts
Interim, Freelance and Temporary Hiring Solutions
Building a modern, flexible workforce, hiring contingent roles can drive success. The life sciences industry moves fast and talent in the right place at the right time is crucial. With years of experience and a strong global network, ARTO are committed to supporting businesses and candidates through this.
With an international database and a deep knowledge of the market we are able to move fast, supply high quality candidates efficiently and at speed. Our team are recognised for being experts in mapping challenging locations and identifying talent that is proving hard to find.
Whether it be an individual role or a multi-hire campaign, our team will help you move at a rapid pace, provide support and ensure strict compliance is followed throughout the process. Once in place we also operate an efficient time-sheet system to remove any friction and enable the client and candidate to focus on the goals of the business.
Contact Our Team Today
Browse Contract Roles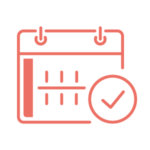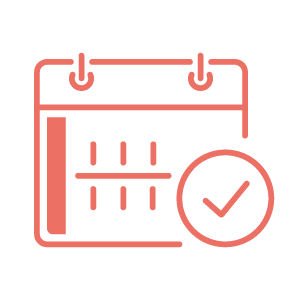 Contract & Interim
Recruitment
Fast and fully flexible to your needs.
We know the market inside out and will get to know your business to ensure you get the mission-critical talent you need.
Every candidate we partner with is screened and qualified to ensure the highest quality for your business.
Contact us today
Register Your CV
"Through their enormous network they were able to bring candidates in record speed and lots of them, never trading quantity for quality. They really got our needs, not only from the technical skill perspective, but from the personalities we were out for. They spend time understanding the company, the business challenges, the stakeholders, they carefully listened to the feedback we provided on every candidate.

Global Pharma Vice President

Medical Affairs - Europe
Meet Contracts Team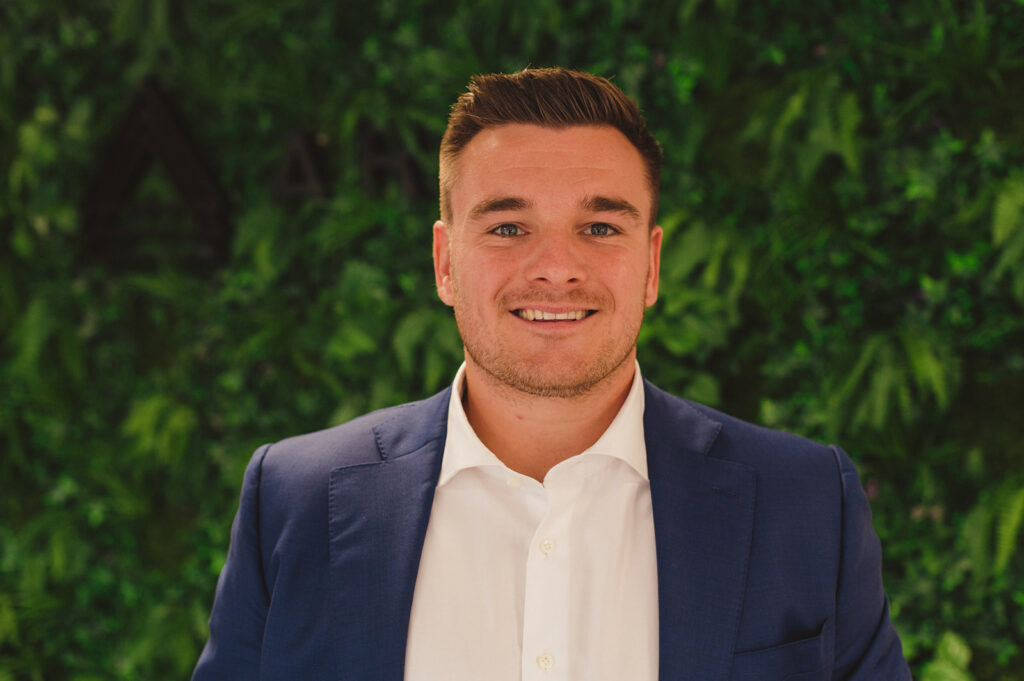 Thomas has recently joined ARTO to lead the expanding Contracts team. He brings nearly a decade of experience leading recruitment teams across Europe.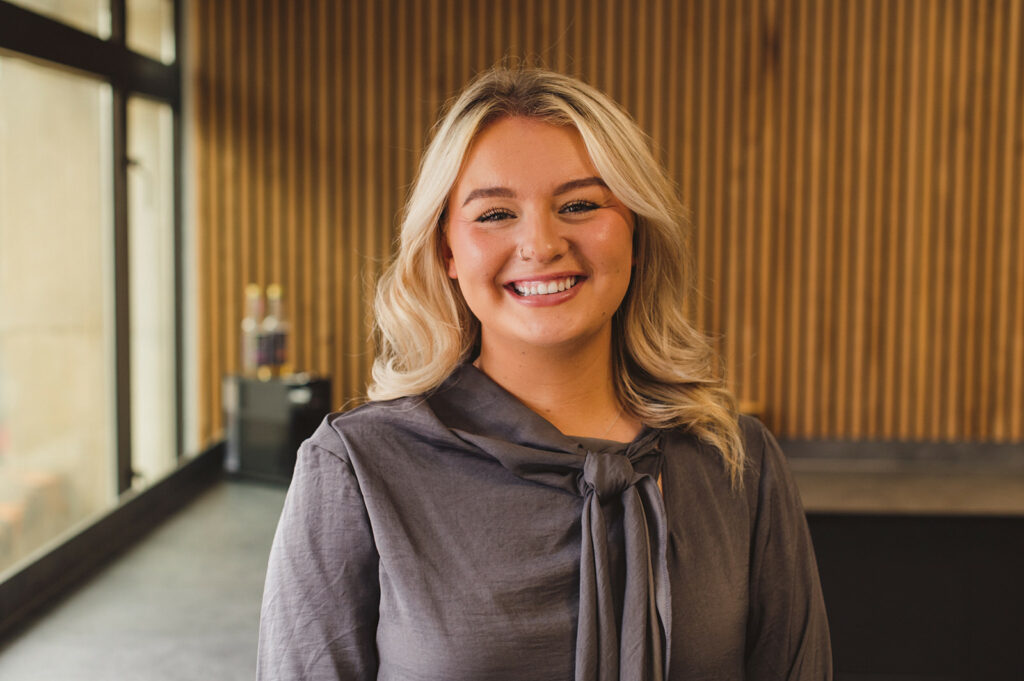 Lucinda O'Connor joined ARTO in June 2022 as a Senior Consultant after working in contracts recruitment for the NHS for a year. Lucinda studied Business Management at Canterbury Christ Church University and started working in her previous recruitment role in London while finishing her degree. However, after a year of enduring the expense and business of London, Lucinda decided she wanted to move back to the countryside, so when ARTO contacted her, it was a no-brainer. Lucinda specialises in Medical Affairs in the DACH region and currently leads a team of two people at ARTO.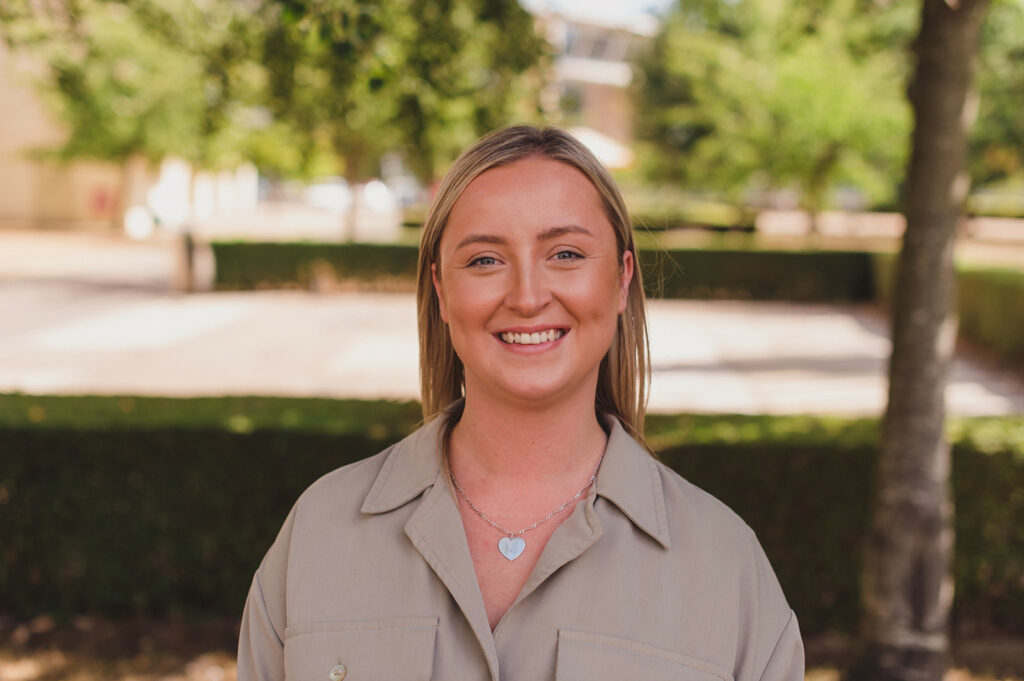 Danniella joined ARTO after being inspired by the vision of the company and career potential. Previously, Danniella worked in property management and completed a law degree, but she was looking for a career path with more opportunities. Specialising in Medical Affairs in the US, Danniella plans to make the big move to America with some of the ARTO team next year.
In today's dynamic business landscape, organisations are increasingly embracing the power of these versatile professionals to drive their success. Utilizing contract and interim hires can revolutionise the way you navigate challenges and seize opportunities.
Gone are the days of rigid employment structures and conventional hiring practices. Contract and interim hires offer a refreshing approach, providing access to top-tier talent on a project-specific or time-bound basis. This vibrant pool of professionals brings a wealth of expertise, fresh perspectives, and a laser-focused commitment to achieving your goals.
One of the greatest advantages of contract and interim hires is their agility. Need a skilled specialist to lead a critical initiative? Looking to augment your existing team during peak seasons? Seeking a temporary solution to bridge a talent gap? These flexible professionals are here to step in, hit the ground running, and deliver immediate results, without the long-term commitment of permanent hires.
Furthermore, engaging contract and interim hires allows you to tap into a diverse range of skill sets and experiences. You can assemble a dream team tailored to your project's unique requirements, benefiting from a rich tapestry of backgrounds, expertise, and industry knowledge. This diversity fosters innovation, encourages collaboration, and enhances problem-solving capabilities, ultimately driving your business forward.
Beyond their technical prowess, contract and interim hires also bring a refreshing energy to your organization. Their adaptability and ability to quickly integrate into new teams and environments inject a burst of enthusiasm, igniting productivity and fostering a positive work culture. These professionals thrive on challenges and are driven by the opportunity to make a meaningful impact, making them natural catalysts for growth and success.
As you embark on this exciting journey of embracing contract and interim hires, the possibilities are endless. Unleash the power of flexibility, tap into the vast talent market, and open doors to new opportunities. With contract and interim hires by your side, you can conquer new frontiers, conquer ambitious projects, and propel your business to heights you've only dreamed of.
So, step into the future of work and harness the potential of contract and interim hires. Get ready to unlock unparalleled agility, tap into diverse expertise, and embark on a transformative path to success.