If you're struggling with your job search and experiencing rejections, your CV might be the main culprit.
Your CV should be transparent about your skills, proficiencies, and achievements, enabling you to succeed in the job application process.
You want to make sure you stand above the rest, so enhancing your CV is crucial. Below we've outlined five ways you can give your CV an upgrade and start standing out in the job market.
Reformat
When it comes to formatting your CV, simplicity is key. Recruiters are often swamped with CV's to read through, so need to be able to quickly scan through them. Consequently, you need to ensure your CV is easy to read through and catches attention quickly.
If your CV is currently overflowing with information, it might be time to do some reformatting.
Try to ensure the text is succinct, and subheadings and bullet points are used where appropriate to break down information and make it easier to digest.
Although it might be tempting to use a designed format, sometimes this can overcomplicate things, so keep simplicity and readability at the forefront.
What's more, although it can be tempting to try and keep up with more modern formats, sometimes these can actually damage your chances of landing the role, so it's best to stick with simplicity and readability over anything else.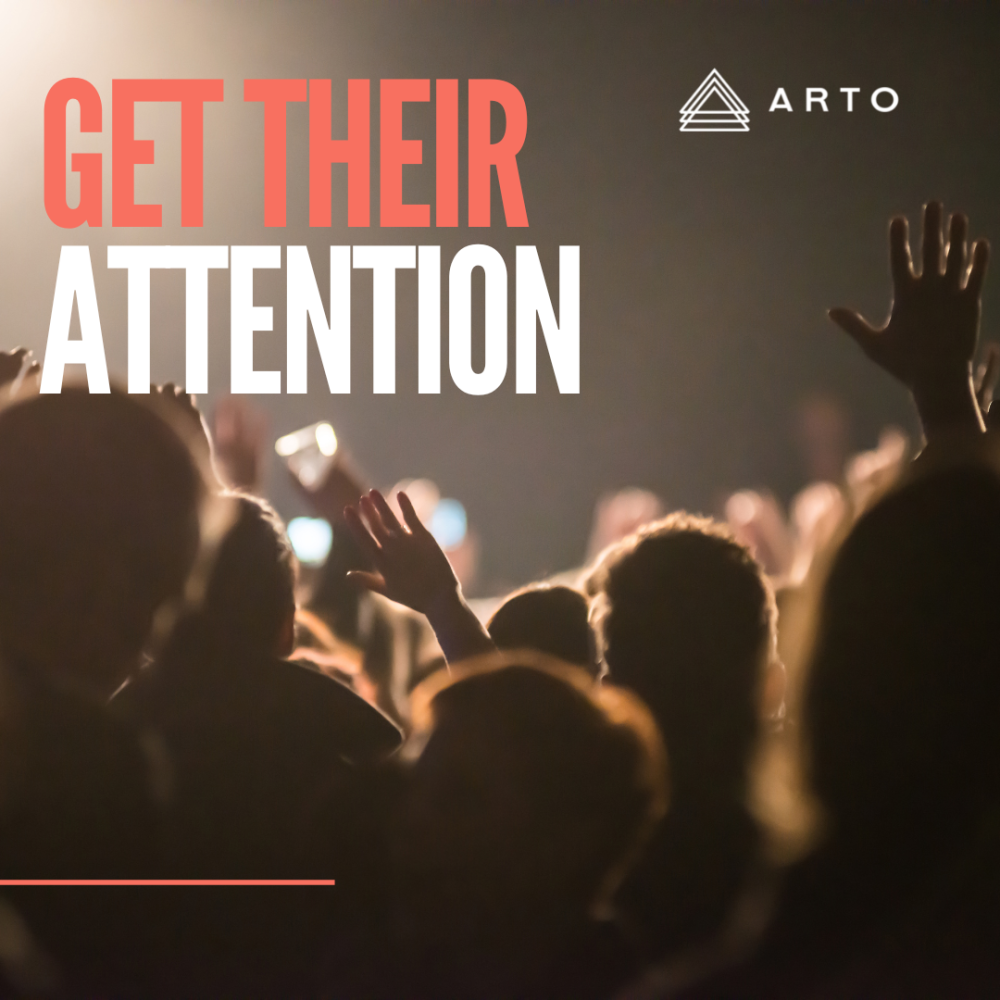 Prioritise The Top Quarter
Industry research shows that on average a recruiter spends between 6-8 seconds scanning a CV before deciding whether a candidate is suitable or not. Consequently, you need to ensure you are gripping their attention from the moment they set eyes on it.
The top quarter of your CV is the section that is first visible when a recruiter opens your document. This section is likely to include your profile, core skills and qualifications, and information about your current role.
To improve your chances of success, research your target job thoroughly to extract the most in-demand skills, experience, and knowledge and highlight these in your CV so your details align with the role.
Take On New Responsibilities
If your CV is lacking skills, you should consider taking on some new responsibilities.
Speak to your current employer about working on new projects, or taking on any other responsibilities that may help you gain the necessary experience needed for your chosen roles.
Not only will this allow you to improve your skill set, but it will also provide some new talking points for your CV to spark initial conversations with prospective employers.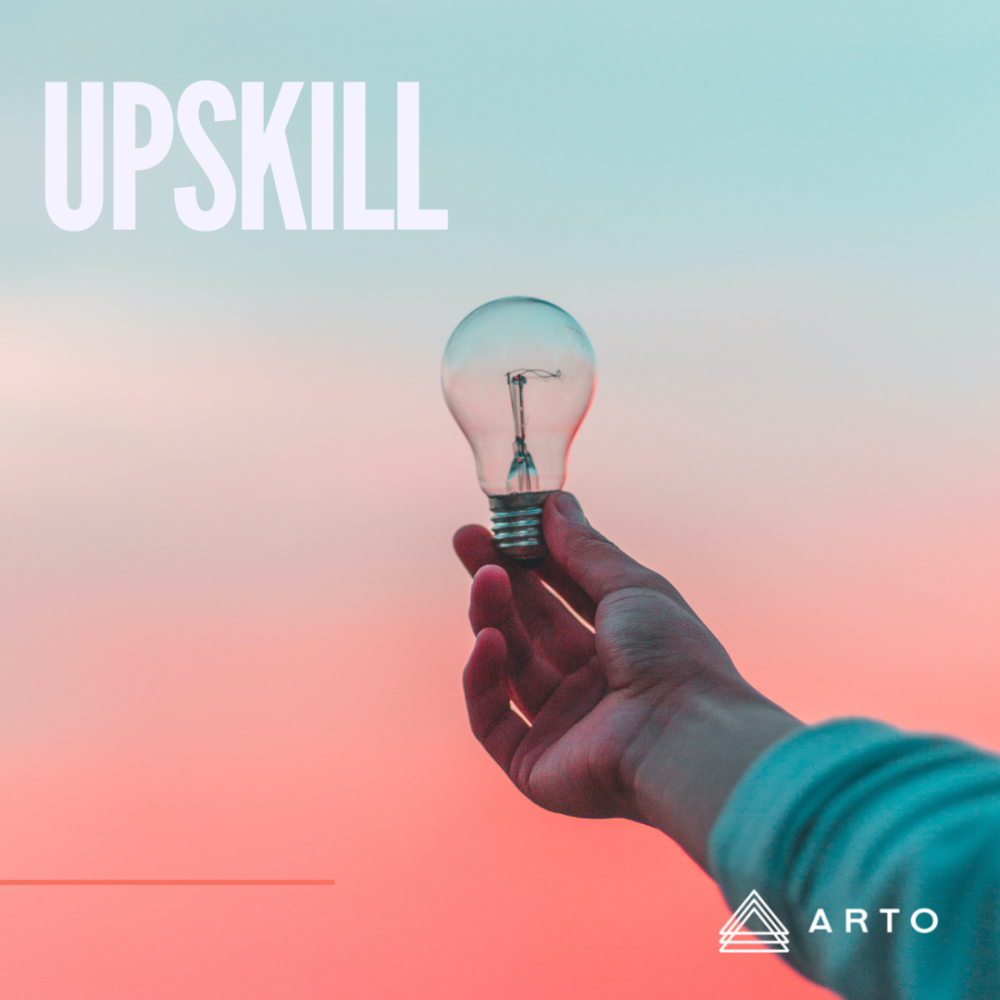 Upskill
Although an obvious option, one way to instantly boost your employability is to learn some new skills.
There are multiple ways you can gain new skills in this modern day, including taking online courses and digital workshops, listening to podcasts and watching tutorials, or learning from a current colleague.
However you choose to upskill, it's a good idea to work out your objectives first as this will help you choose the right type, of course, to excel in your skills. By upskilling, you will instantly boost your employability and make your CV more attractive.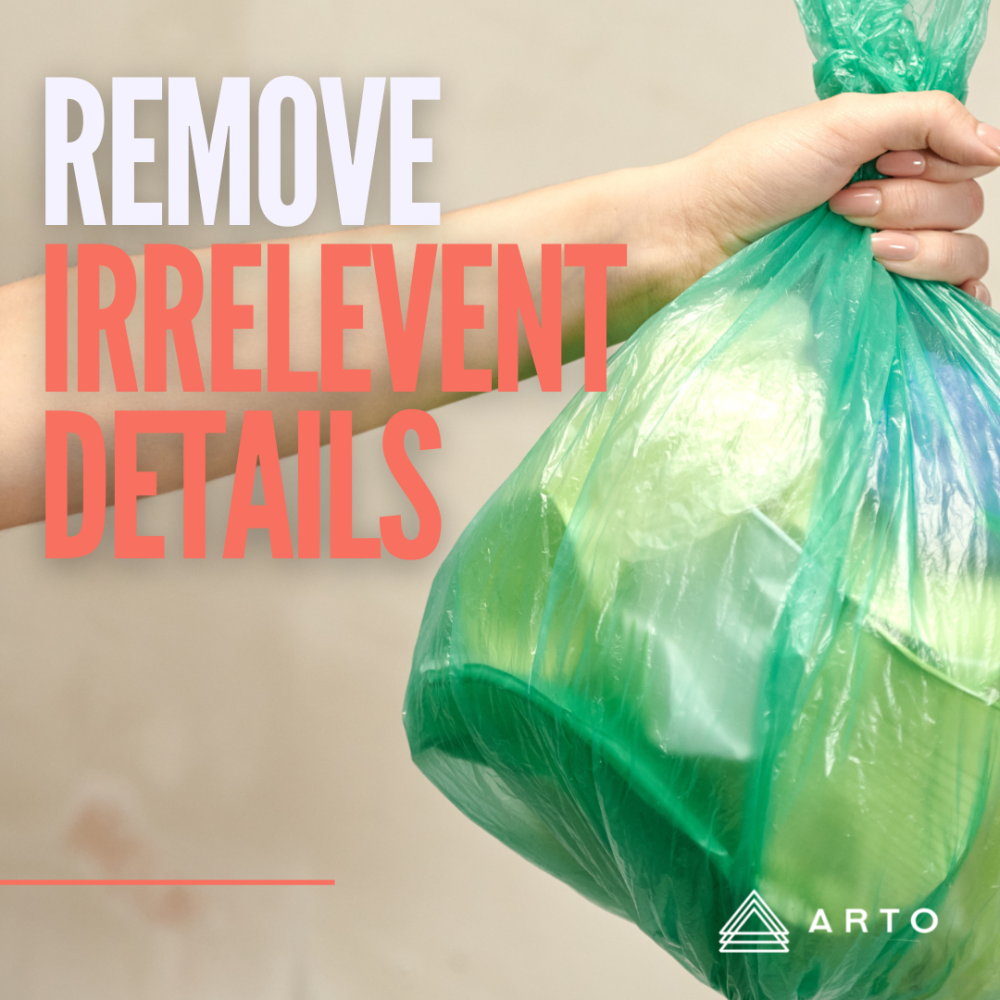 Remove Irrelevant Details
If you've had an established career, you might find yourself with years of experience and qualifications behind you, but over time, these can become less relevant and simply take up precious space.
When writing your CV, the information you choose to leave out can be just as important as the information you choose to include. The best way to solve this is to examine the job description and discover what the employer is looking for and remove any information which is not relevant to the role.
For example, in your career history, you can remove any roles that aren't relevant to the industry or position you're applying for and cut down any older roles to just one-line summaries.
---
If we can be of any help with your CV please just drop us a mail and one of our team would be happy to assist.